About
Hello! I am Aron Gile. I use this site to document projects, keep notes, and blog occasionally on topics of interest: open source and computational science. And once in a while I also share "digital artwork" that I make on my spare-time.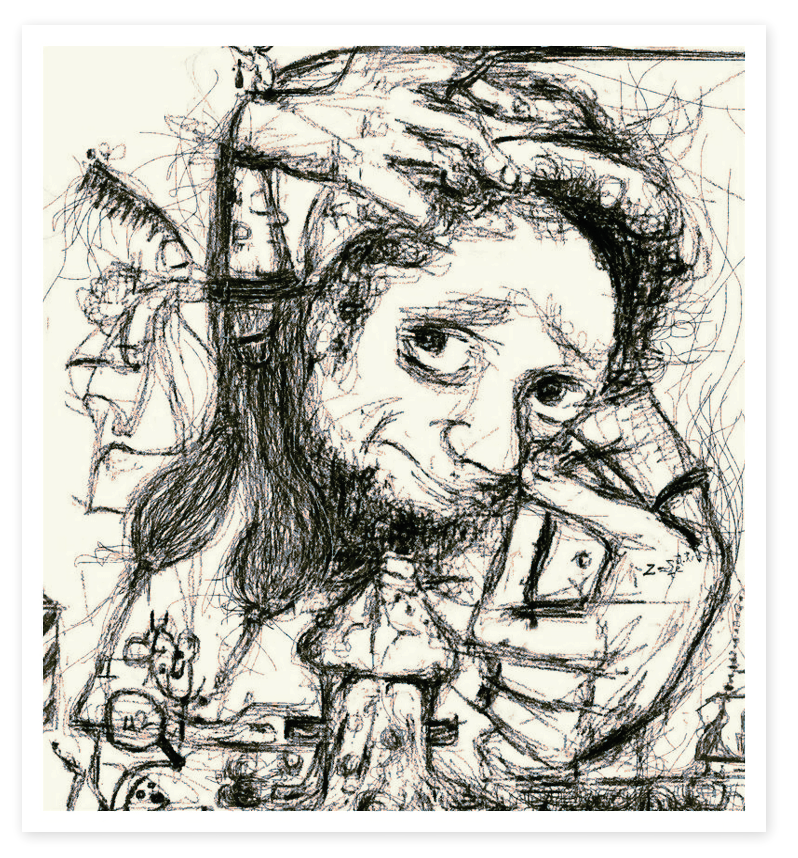 Copy Notices
This site is built on-top of several open source projects that I'm really grateful for:
The content of this site–blog posts, project writeups, and digital artworks–is distributed under Creative Common Attribution-ShareAlike 4.0 International License.